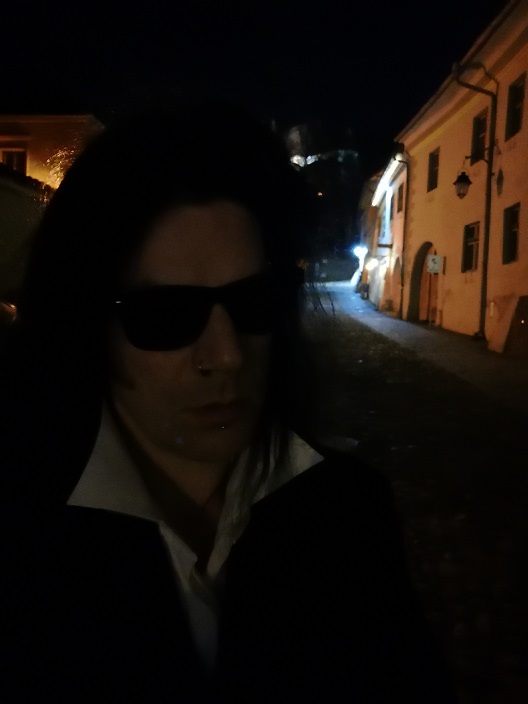 Byronic Sex & Exile shows can include topic-specific concepts, general rock shows, shorter cabaret sets, or bespoke performances.
The below are some of the shows that can be commissioned on request:

'Gothism': a history of gothic ideas in song as well as spoken word, incorporating tracks as diverse as
'Hellhound on my Trail', 'Gloomy Sunday', 'Ain't It Fun', and 'Born to Die', and the original tracks that are collected on the 'Gothism' album.

'Cu Foc': Carpathian gothic culture, including traditional and novelty covers, spoken word, and original tracks from the 'Cu Foc' album.

'The West Yorkshire Gothic Songbook': the history of West Yorkshire gothic rock from the '80s to the present day,
from the Mission, the Sisters and the Lorries to Rhombus and Zeitgeist Zero, all under the guise of an 'Our Song' request by an Andrew from Hamburg.

'Gunpowder, Treason & Goth': acoustic goth, protest and originals full of militant commitment and revolutionary zeal.
Featuring songs by Christy Moore, NMA, Dick Gaughan, and many more.

'Yorkshire Gotihc': acoustic covers and originals based on the myths & legends of north & west Yorkshire, as heard on the 'Yorkshire Gothic' E.P.