Born in Hell...Bored with Goth...Bad of Back...the Carpathian Love Gods are the dark nightmare that hides behind the shed next to the patio below the gondola in the rusty garden of your evil mind. Vampires who have finally made their musical move and awoken from their slumber. It was Jessie J what made them do it.
News: 15.10.2015
Happy Halloween! New single! Yes really!
It's below, it's spooky and it's free. What do you want, blood? Sheesh.
Dedicated to Christopher Lee RIP.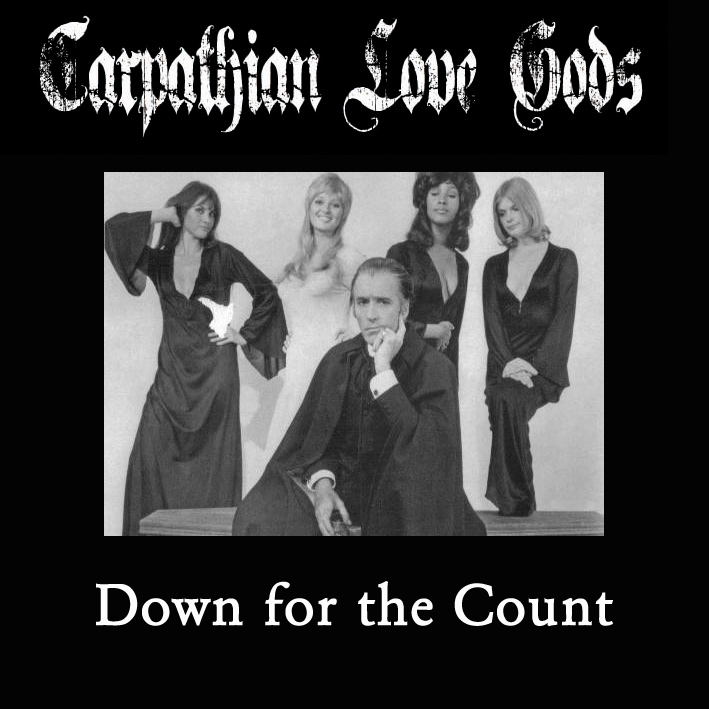 News 30.10.2012
Welcome, to my humble home! Ah, the Children of the night! I don't drink wine! Etc, etc.
Happy Halloween, you bastards! To celebrate, the Love Gods have unleashed the title track from the now fully (de)composed 'Give Blood' E.P.
Also, watch out for the debut Love Gods E'P 'Give Blood', available...pretty much now! Fill your Balkan boots!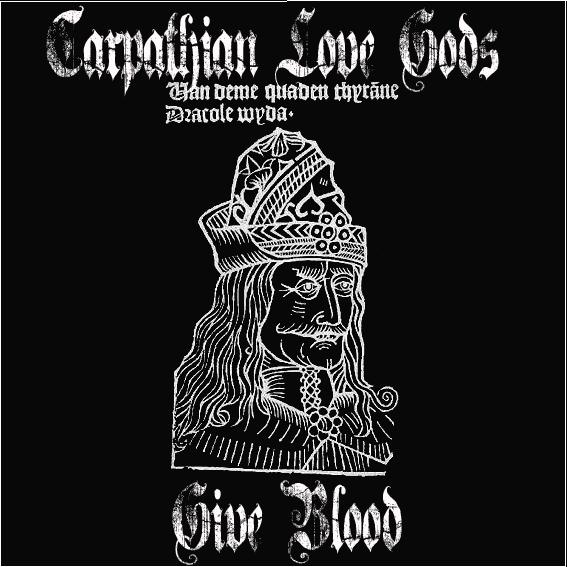 2. Grave On
3. Give Blood
4. Bela Lugosi's Not Dead (Club Mix)
Until then, my darlings....you can contact the Love Gods via Pentagram or Facebook - and now, by email at info@gothcity.co.uk